Garth Brown
B.Bus, JP, CPC, Fellow AICNSW
2015 Conveyancer of the Year
AICNSW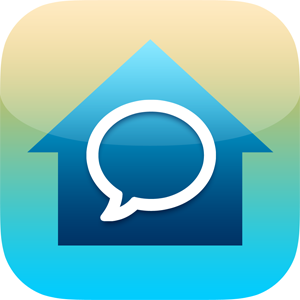 Ask Conveyancer Pro App ...
Garth Brown has developed ASK Conveyancer Pro App to assist buyers / sellers and practitioners featuring a Guide to eConveyancing. Platforms: IOS and Android.


ASK App for Buyers / Sellers and Practitioner ...
Tips for Buyers and Sellers
Frequently asked Questions
Calculation checklists for Buyers and Sellers
NSW Stamp Duty Calculators and concessions
Guide to eConveyancing / Step by Step
Ask Conveyancer a Question.
For information and links to App ...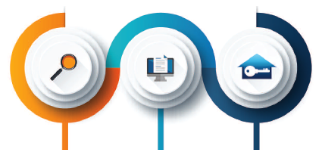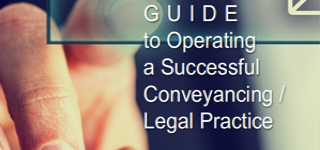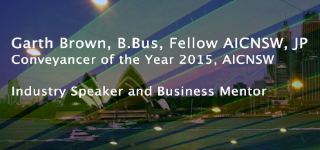 About Garth Brown
Garth Brown, B.Bus, JP, Fellow of the Australian Institute of Conveyancers (AIC), Degree Qualified Accountant, Certified Practising Conveyancer (CPC), and an AIC certified Conveyancing premium property specialist. Awarded Conveyancer of the Year 2015, AICNSW. Garth is a regular guest speaker at real estate workshops and conventions. Garth Brown is the owner of Brown and Brown Conveyancing Sydney Australia - www.conveyancers.net.au
Ask Conveyancer ~ 1300 ASK CPC